RaceHero® Does Three Things:
Blows minds of racers, officials and spectators with access to enhanced live timing, results, entry lists and schedules from any device
Helps T&S get home earlier with zero-touch distribution of race data and results at the track and on the web
Performs #1 and #2 without requiring pre-event setup or race-day babysitting from busy Timing & Scoring staff
Our Story
Despite the constant innovation in motorsports, the results sheet has remained a boring, static list of winners and runner-ups that fails to capture the stories behind big passes, personal bests and epic battles.
By looking beyond simple finishing position, RaceHero helps racers track, analyze and celebrate achievements that keep them excited about their next race.
We ❤ timing! We've sat in the tower behind the laptop and know the demands of the job, so we also focus on reducing the workload for T&S staff.
RaceHero is free for race organizations and tracks.
Features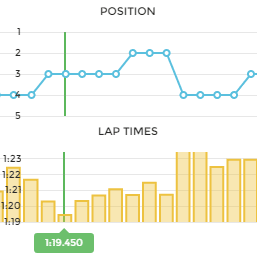 Visualize The Race
Lap time and position charts better explain the story of the race. See how each racer attacks and defends to earn their finishing position.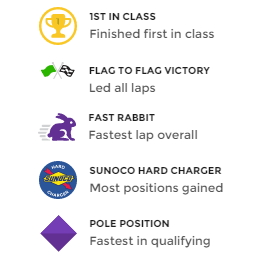 A New Kind Of Trophy Case
Recognize racers for all kinds of accomplishments beyond the podium. Give competitors more ways to feel like a race hero and be inspired to keep racing.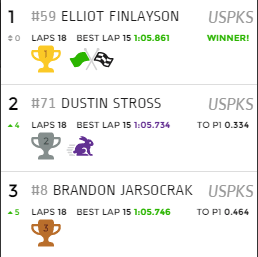 Paper Results Are So Last Week
Provisional results are automatically uploaded after each checkered flag and sent to phones & tablets. Official results with corrections & penalties can be republished with a click. Save a tree and a toner cartridge!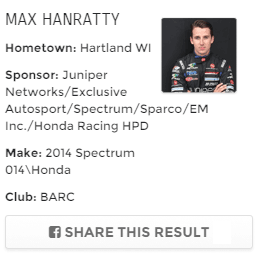 Racers Aren't Just Numbers
Go beyond a number and class to get personal. Display details like photos, sponsors, hometown, vehicle, nationality & team members.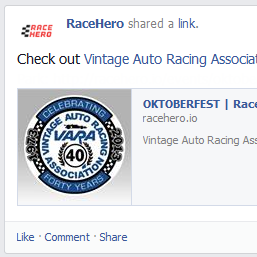 Drives Word Of Mouth
One-click sharing helps racers and fans spread the word about your race series on sites like Facebook and Twitter with your logo prominently displayed.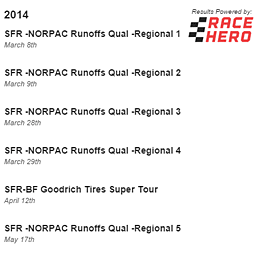 Results On Your Website
Eliminates a tedious, technical step by automatically updating your website. Results are published before you leave the track!
What The Paddock Is Saying
"We were happy race fans... made the enduro much more fun to watch. Lots of useful info for spectators."

—Cross T.
"Great job on the live timing! We had a few new people who hadn't really been to any races before and it made their experience much more engaging. Well done!"

—Alex Z.
"RaceHero is AWESOME. Was great to keep track of goings on while we weren't able to attend."

—Luke R.
Used By These Fine Racing Organizations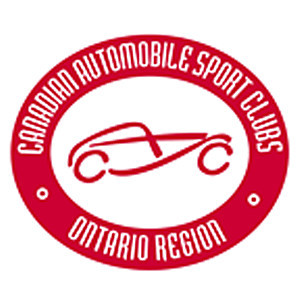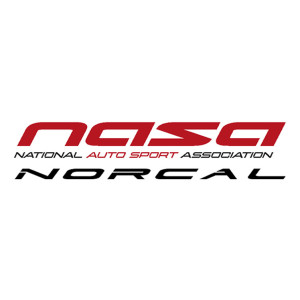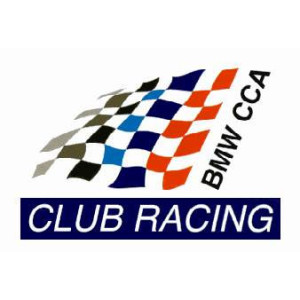 More than 1,000,000 laps of practice, qualifying and racing have already been logged by RaceHero. Add your organization for free!
Questions? Click here for a few FAQs.
In addition to our off-the-shelf solutions, we are also available to discuss custom engagements for timekeeping, live timing, results and other data and analytics projects.
Something else? Try info@racehero.io